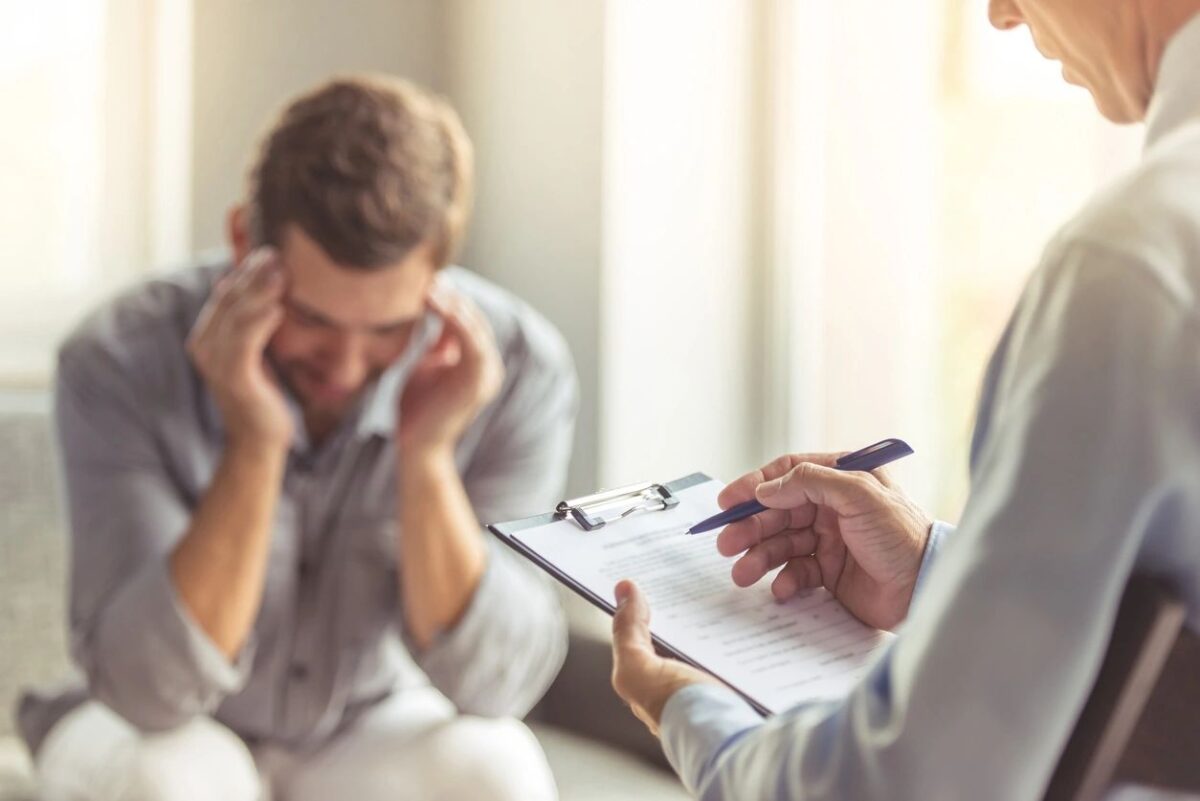 What should you expect when initiating therapy?
If you haven't been to therapy before, don't worry, you are not alone. It takes courage to reach out for help, and you did it! So, what should you expect? After you submit the contact form I will reach out via phone or email and we will spend some time talking about what you are looking for to make sure I am the best fit for you. From there we will set up the free consultation appointment.
The next step is paperwork and the client portal. I will email the paperwork and instructions for setting up the client portal. The paperwork is all electronic so you don't need a printer and scanner. The portal is where you will have complete access to the forms you fill out, the superbill for insurance reimbursement, and where we will connect via telehealth if we are to meet virtually.
What is in the paperwork?
Demographic information
A short questionnaire regarding history, present day symptoms, and your goals for therapy
The privacy and practice policies form which states HIPAA compliance, confidentiality and limits to confidentiality, your rights as a client, and the use and disclosure of Protected Health Information (PHI)
The psychotherapy disclosure statement which includes information about my credentials, rates, cancellation policy, what to do in the event of an emergency and DORA (the regulatory board for Colorado)
Consent form if meeting via telehealth
Credit card authorization – but don't panic, the first session is free!
What about confidentiality?
Even though there is a form that covers confidentiality, I make sure to take time in the first session to talk with you more about the boundaries of confidentiality. I welcome all questions to help ease any hesitations you might have.
What is process of therapy?
This is where things start to branch off into different paths for each person. I am more interested in getting to know you in the first session, not just about what brought you to my office. I also welcome any questions you might have for me since knowing your therapist is an important piece in this relationship. In getting to know you and your goals for therapy I will develop the best path to help you reach those goals. I value transparency. I will tell you what I think the best path is, and we will travel that journey together in the coming sessions.
If you have any other questions please fill out the contact form. I will respond within 24 hours.